Our culture
Diverse and inclusive, driven by teamwork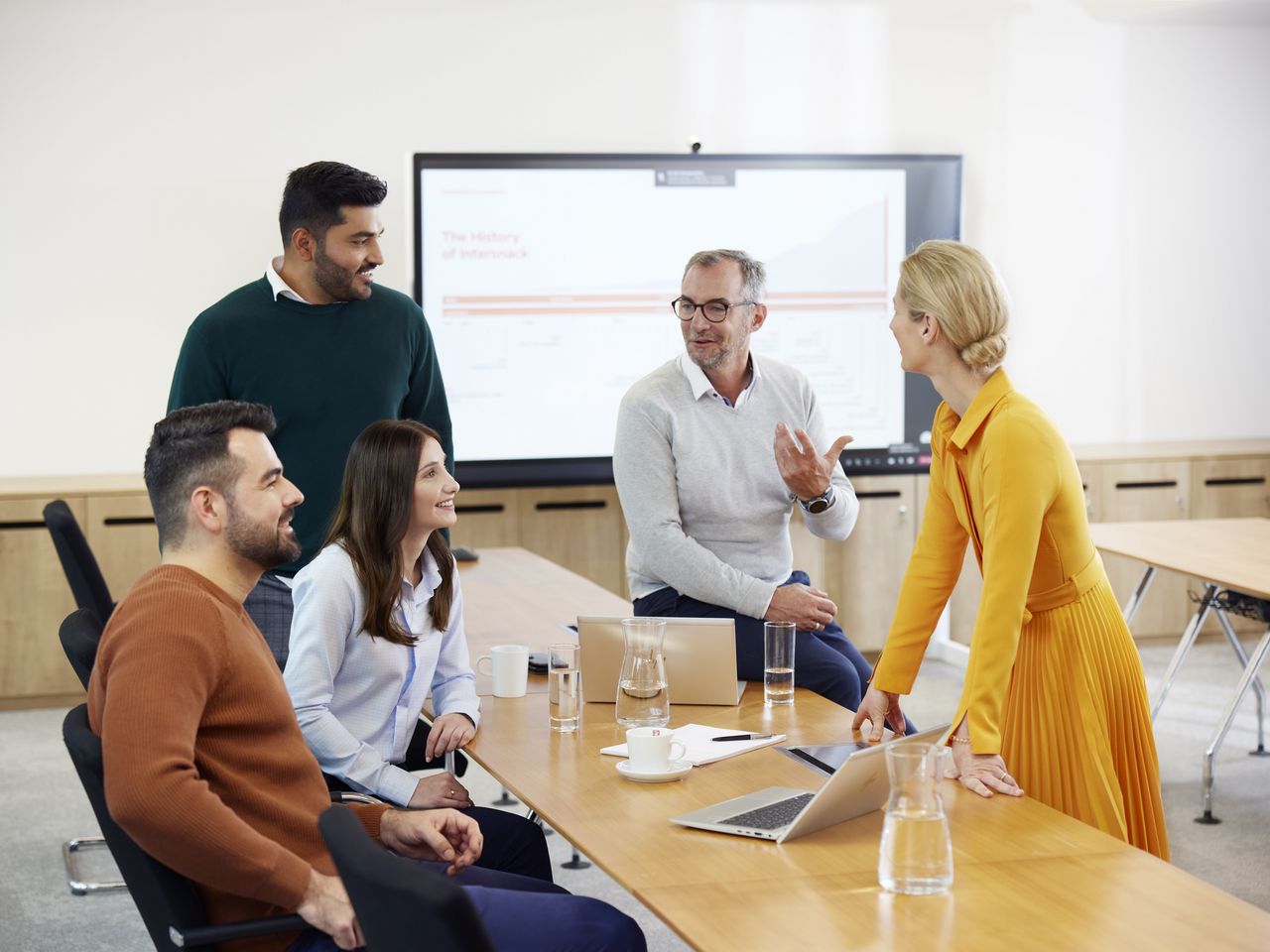 Who we are
Intersnack has many markets and a diverse community of employees, across many countries. But we all share an inclusive culture, driven by teamwork and motivated by excellence.
And we care deeply about the impacts of our actions - on our people, our business and the planet.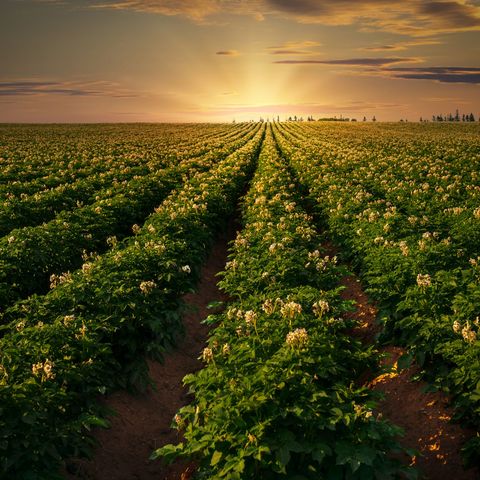 Our vision, mission and values guide our strategy, our people and how we work together. The values consist of ethical business principles and guidelines that govern our everyday work and our interactions with our business partners.
Thinking
responsibly
Everything starts with thinking responsibly.
Accountability and proper risk management are crucial to our success.
We hold ourselves to a high ethical standard throughout our entire business and supply chain.
We care deeply about the impacts of our actions on our stakeholders and the environment.
Acting
entrepreneurially
We enjoy acting entrepreneurially.
We rely on trust, transparency and integrity.
We challenge ourselves and each other to continuously improve our performance.
We empower our people to take ownership for what they do.
Growing
together
We value our people and we cherish diversity, for the power and potential it creates.
We believe cross-functional teamwork is essential.
A supportive environment and open communication help our people to learn and grow.
We share and enjoy our successes together.