Social
Responsibility
We aim for sustainable supply chains that create value and protect the environment.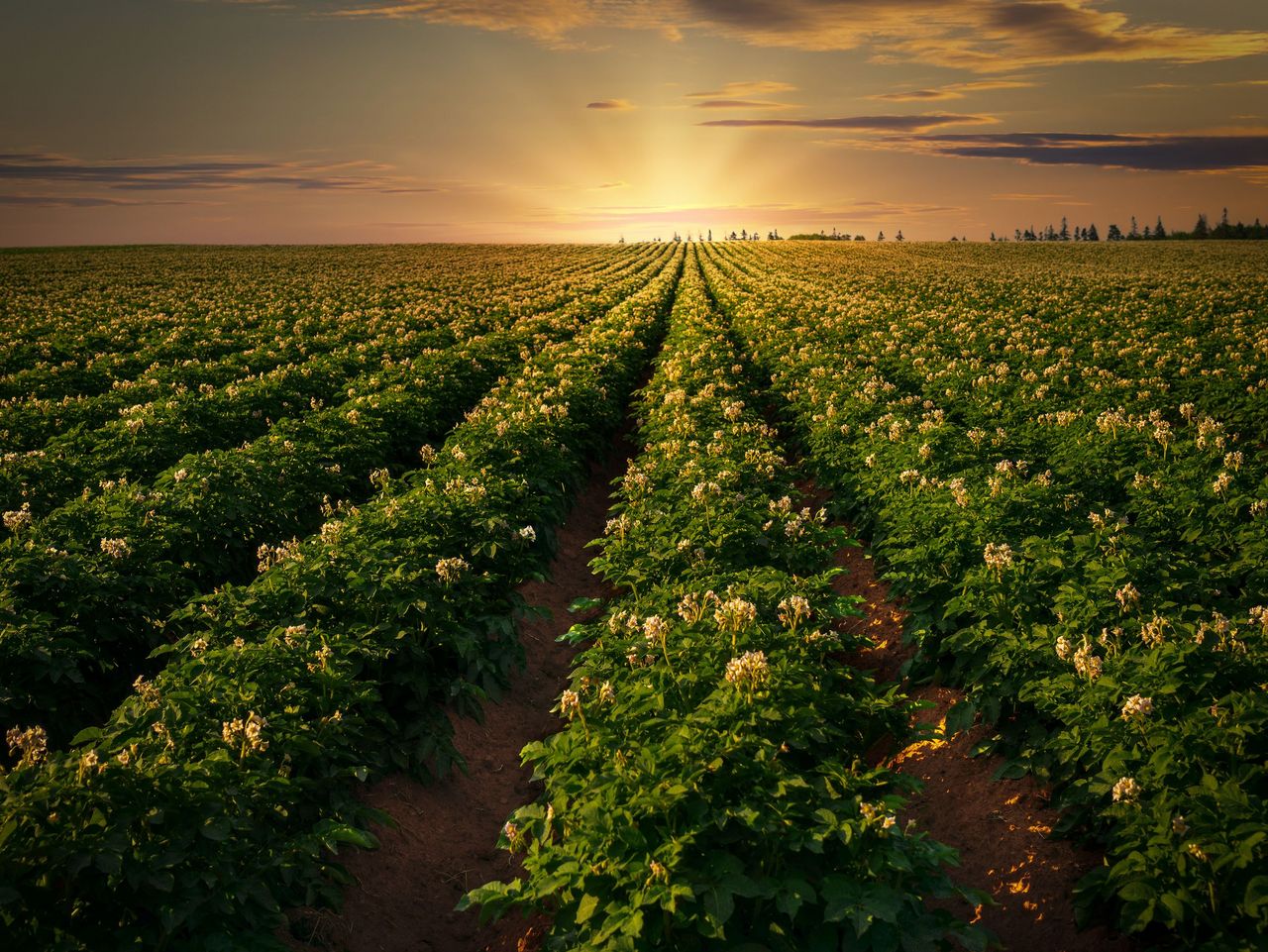 Our products and services are sourced from across the world through a large and diverse system of supply chains. In this complex network, our sustainable sourcing strategy, 'Buying into the future', inspires how we build capacity, improve quality of life and enhance the environment in the countries and communities from which we source our products.
Core activities
Our nuts supply chains span across the entire globe, whereas all the potatoes we use are sourced directly from farms within around 150 km of our factories. By working with our suppliers and partners, we build knowledge, capacity, efficiencies and profitability in our supply chains. In 2020, we worked on projects with 6,000 smallholders to help improve their livelihoods.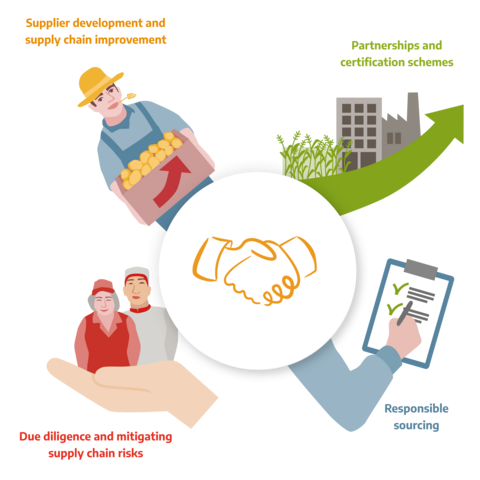 Responsible Sourcing
Our Responsible Sourcing Policy requires our suppliers to comply with local requirements and to guarantee decent working conditions in their supply chains. Our reference standard is the ETI Base Code, which is an internationally recognised code of labour practice. To ensure compliance, we use the third-party SMETA social auditing methodology developed by Sedex.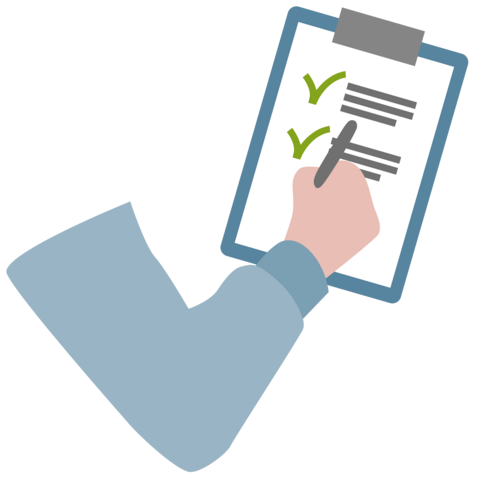 Leading by example in Vietnam
The Intersnack Cashew Company (ICC) operates five factories in India and Vietnam. Cashew processing has many different steps and is highly labour-intensive. One of ICC's important achievements has been the establishment of 'single roof processing', meaning the main steps are now carried out under one roof, instead of being scattered across a network of smaller processing facilities. Grading cashews inhouse improves the traceability, safety for our employees and food quality.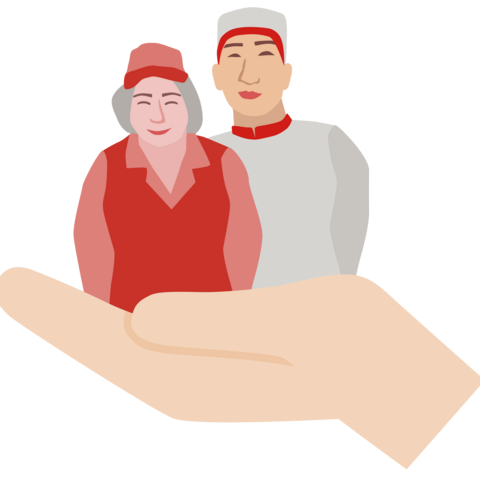 Honest Cashew
Demonstrating our philosophy of taking action where we can make an impact. We work for a brighter future for all actors involved in the cashew supply chain.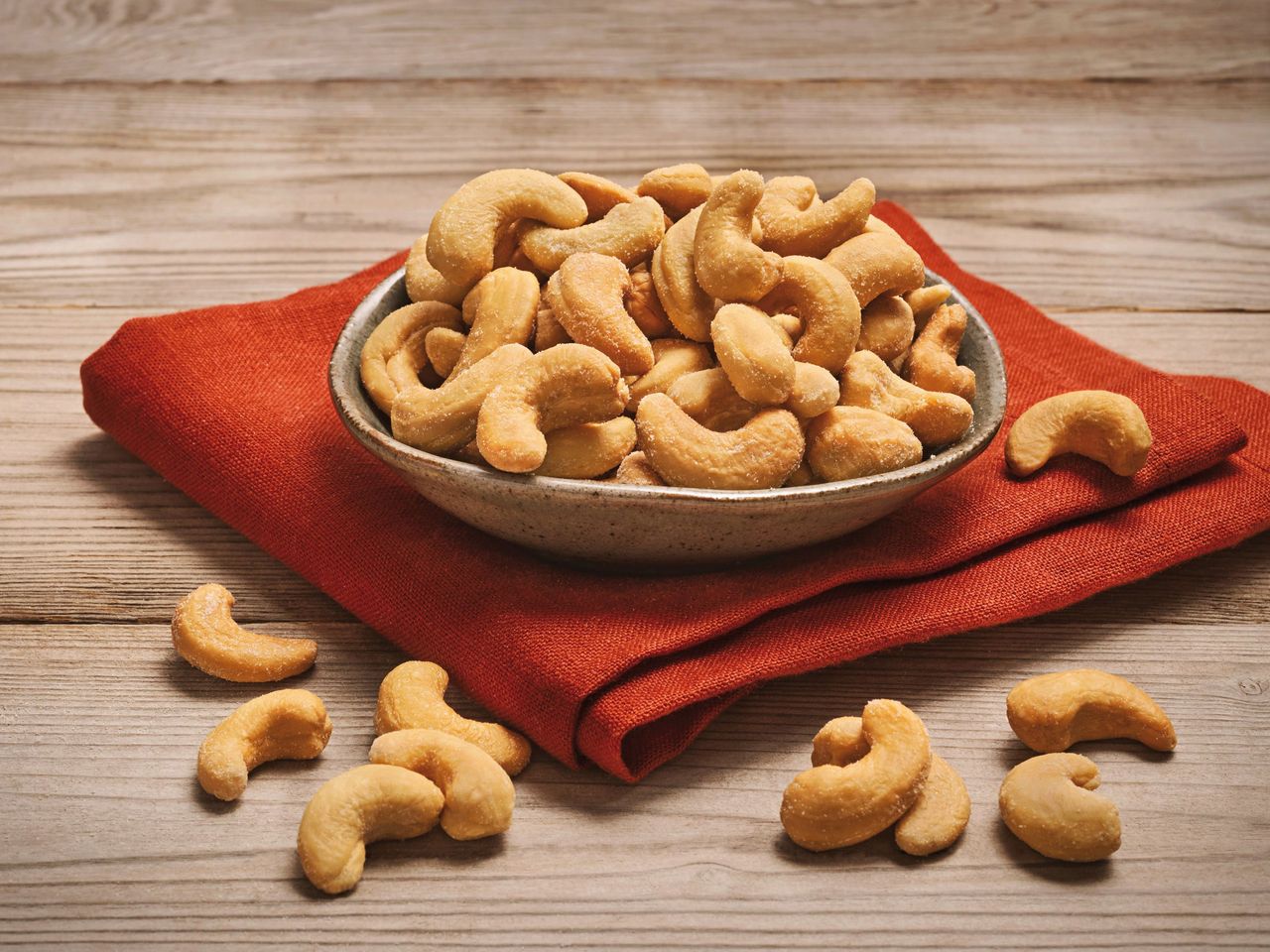 Social responsibility | Stories
Macadamia
Supporting smallholder farmers in Malawi
"Besides the macadamia seedlings, through this project I received valuable knowledge on the best way to grow macadamias."
As part of our commitment to sustainable sourcing, Intersnack engages in field projects to create more transparent and sustainable value chains.