Consumer
Responsibility
At Intersnack, we want to deliver great taste while also offering products that can support a healthy lifestyle.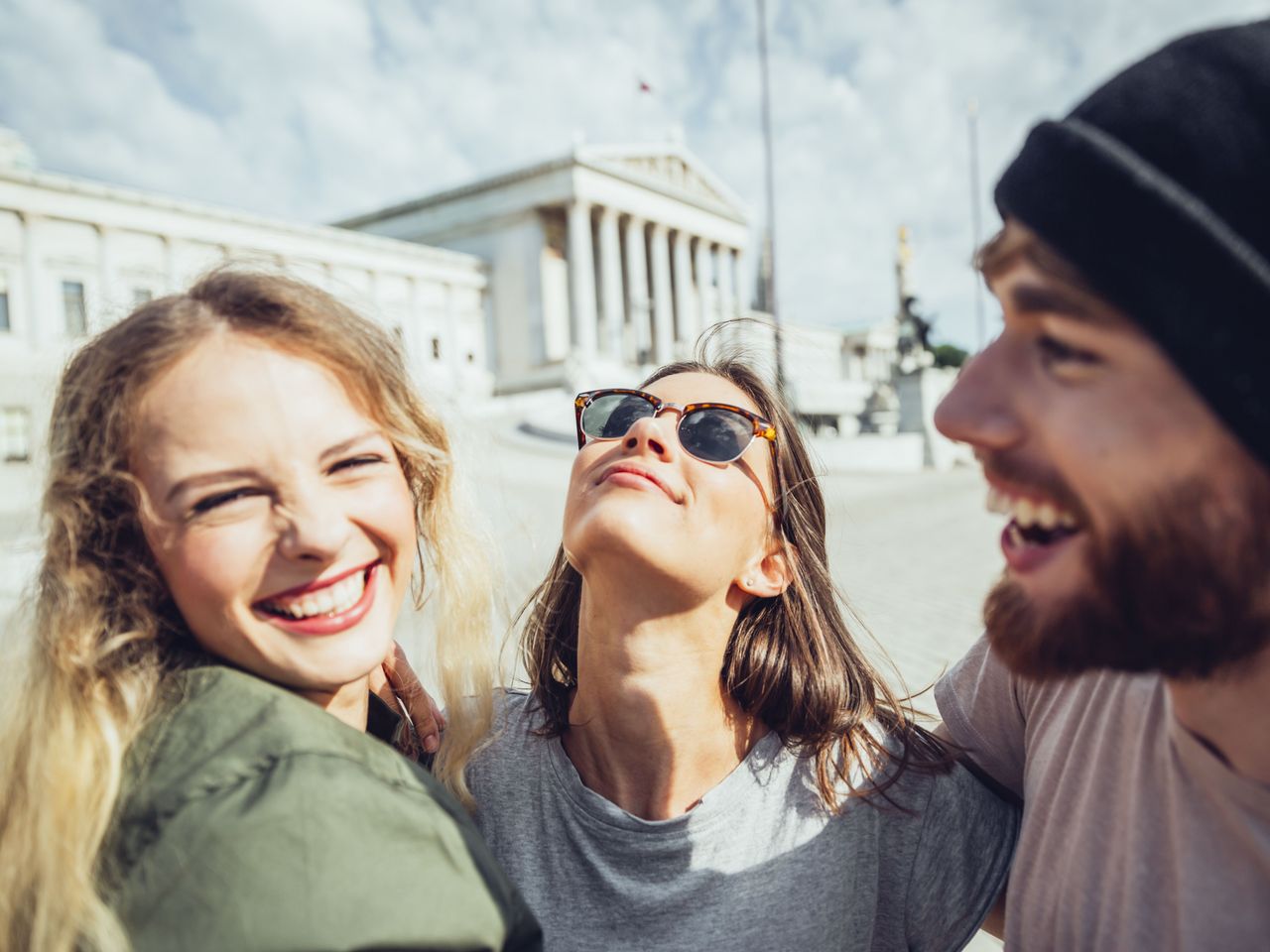 We are continually working on innovations and new product lines. We are also committed to communicating in a clear, open and transparent way to help people make informed decisions about the snacks they choose.
We offer products to enjoy as part of a balanced diet and continually respond to sustainability considerations and changing consumer preferences. This includes everything from offering consumers healthier and more sustainable choices to improving packaging.
Core activities
By reformulating many of our existing products, we have been able to increase the proportion of products with an improved nutritional profile by reducing fat, salt and unnecessary additives and allergens – all while maintaining the same great taste. Furthermore, after 20 years of continuous effort, 75% of our product portfolio today contains natural flavours only.
In 2019-2020, we rolled out our range of delicious lentil and chickpea chips across Europe, in addition to extending our product line with unsalted and non-fried nuts and nut mixes. We apply the same innovative mindset to our production processes, for example, to produce popped potato snacks without oil frying.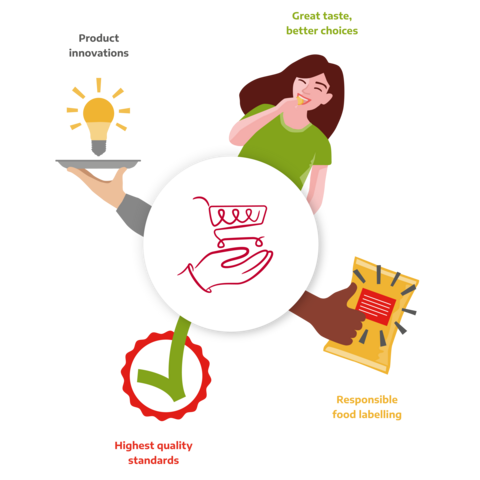 Responsible marketing: Intersnack signed
The EU Pledge
The Intersnack Group is a member of the European Snack Association (ESA) and signatory of the EU Pledge.
The EU Pledge is a voluntary initiative by leading food and beverage companies to change the way they advertise to children younger than 13 years. It is a response from industry leaders to calls made by the EU institutions for the food industry to use commercial communications to support parents in making the right diet and lifestyle choices for their children.
Following our principles of responsible marketing to children, the Intersnack Group has committed with the latest enhancement of the EU pledge in 2022 not to do any advertising to children for potato-based products at all.
If you see any marketing communication that is potentially in breach of the EU Pledge and wish to file a complaint, please click here.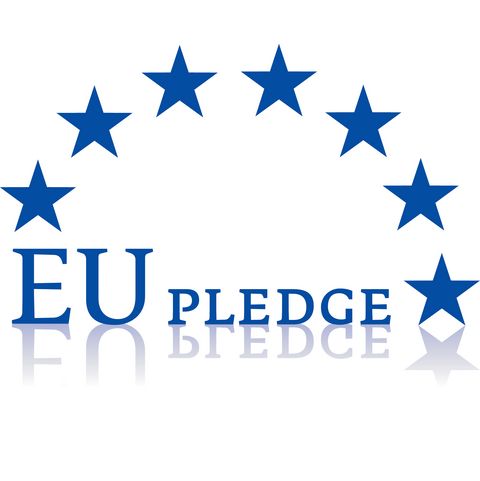 Highest quality standards
We care about our consumers and product safety is absolutely paramount in all that we do. By rigorously applying strict safety standards and ensuring that robust quality systems are always in place, we are able to maintain the highest quality in the production process. Through clear, informative and transparent product labelling, we are responding to the consumer demand for greater transparency on the ingredients in the products they choose.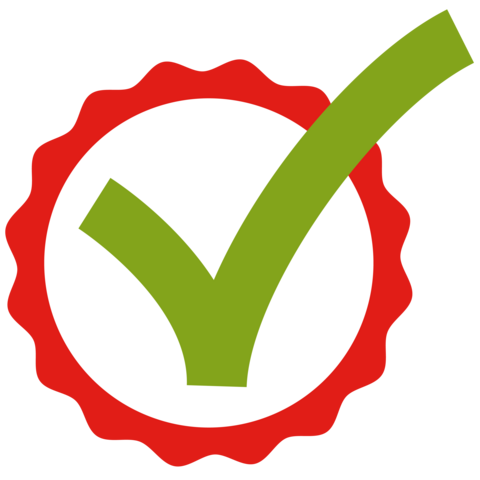 Reducing salt
We continually work on reducing the salt content in many of our products, while always taking into account how the level of salt impacts the product's taste, structure and texture. For instance, we realised a 37% reduction in salt since the launch of our iconic POM-BÄR product in 1987.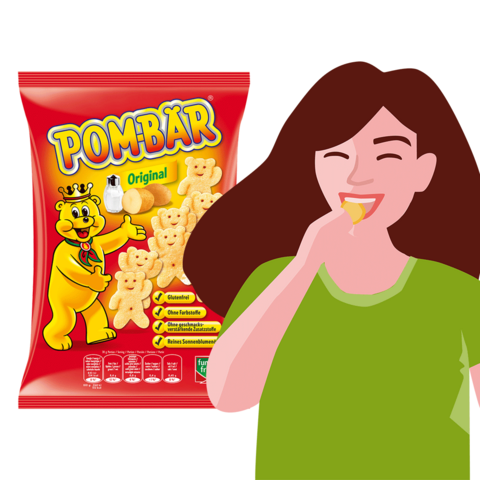 Developing product innovations
One of the first peanut butter recipes that does not use palm oil or hydrogenated oils and fats. Made from 95% peanuts, with no added sugar, low in salt, and high in fibre, as it also contains peanut skins.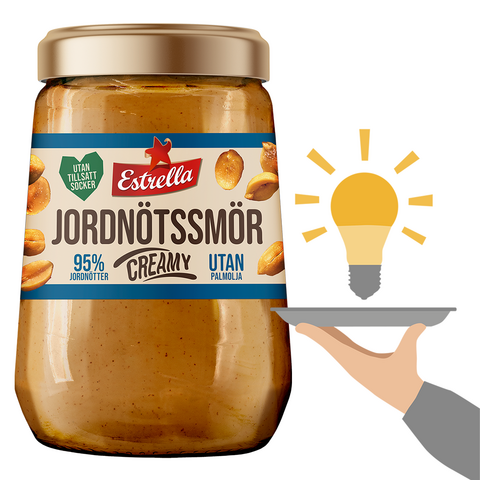 Consumer responsibility | Stories
Innovating
to meet the growing demand for better snacks
"Healthier options should taste just as good - not almost as good – as other products. We don't compromise on taste."
This is our philosophy when it comes to product innovations. With success - the popularity of our innovative Lentil Chips has proven to be one of the biggest growth drivers of our speciality business.